Elon Musk drawn into farting unicorn dispute with potter
Tom Edwards was thrilled to hear the CEO was a fan of his work, until he saw Tesla using a copy without permission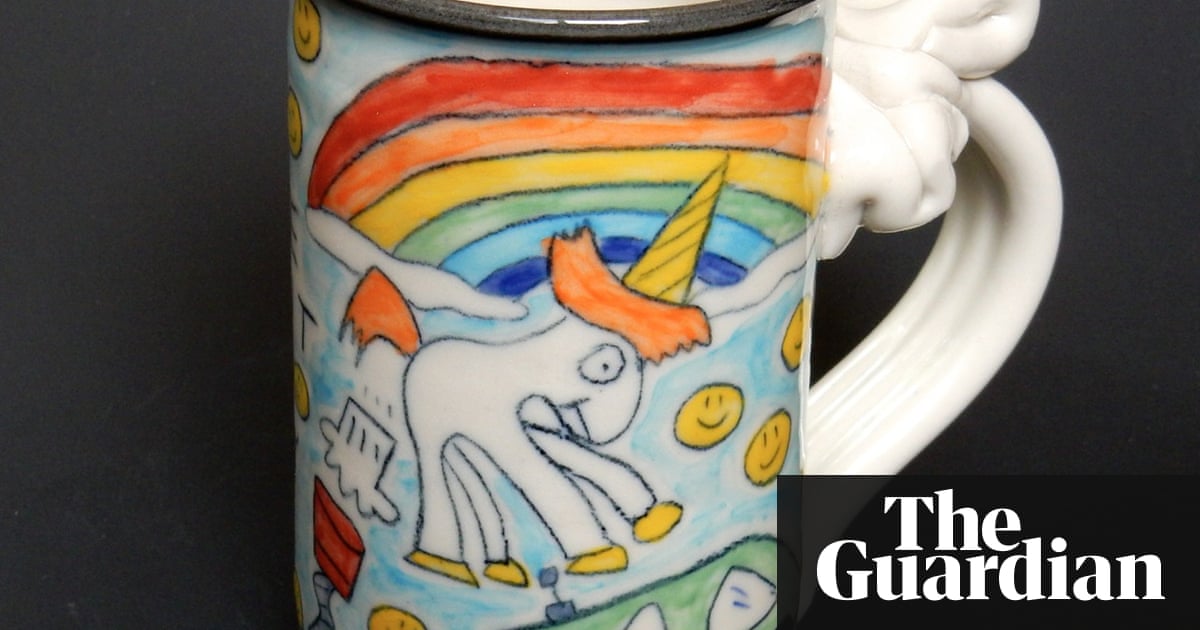 Tom Edwards, a Colorado potter, was thrilled when Elon Musk tweeted a photo of one of his original mugs featuring his cartoon drawing of a unicorn farting electricity. The Tesla CEO called it maybe my favorite mug ever in a February 2017 post leading to a bump in sales from around the world.
Edwards was surprised however, when, a month later, Musk tweeted a copyof his cartoon image to promote Teslas new sketch pad feature, which allows drivers to draw on a touchscreen. Multiple news articles inaccurately reported that Musk was the one who created and drew the cartoon.
The 61-year-old artist was going to let it go until he learned the image was also appearing in Teslas operating system as a small icon and that the company had even used it in a Christmas message.
Its part of their branding now, Edwards said in an interview. I love the fact that its in the cars, but I just want them to do the right thing and pay me adequately for it. Elon Musk can be a hero for standing up for artists rights.
Musk, however, seems uninterested in compensating or crediting the artist. Instead, he tweeted at Edwards daughter this week that it would be lame to sue and that the potter should be grateful for the attention.
The dispute may seem low-stakes relative to the litany of scandals plaguing the electric car company workplace safety complaints, major layoffs; high-profile autopilot car crashes, an exodus of executives, a suit against a whistleblower, and intense pressure to reach mass production of a new model.
But the use of Edwards work without compensation highlights what artists say is the kind of corporate theft and copyright infringement that has become rampant forcing independent artists to engage in expensive legal battles to get credited and paid.
Presented with details of Edwards claims, Tesla spokespeople declined to comment.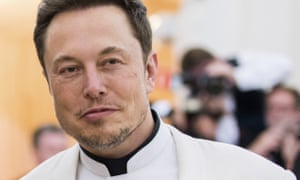 Read more: https://www.theguardian.com/technology/2018/jun/27/elon-musk-farting-unicorn-mug-cartoon-tom-edwards