Anheuser-Busch accused of promoting binge drinking with 77-pack of Natural Light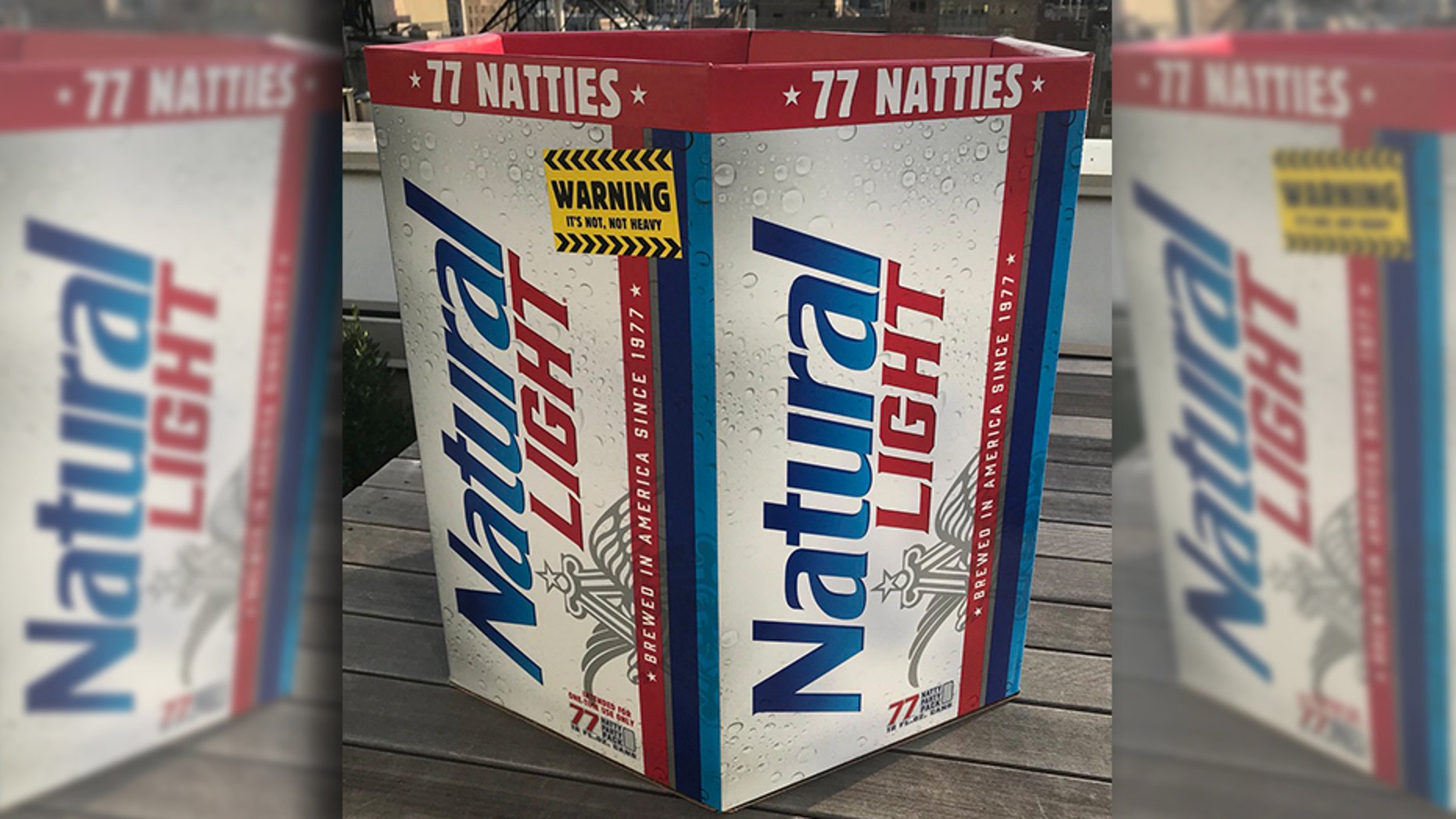 A Maryland government official is accusing Anheuser-Busch of promoting binge drinking to college students with the company's release of 77-packs of Natural Light beer.
In honor of Natural Light's year of creation in 1977, the company released the limited-edition packaging in College Park, Md., which resembles a keg. The specialty item sold out ahead of the University of Maryland's homecoming weekend.
JON BON JOVI TO HEADLINE TWO NORWEGIAN CRUISES
"They're obviously promoting binge drinking by young people," Comptroller Peter Franchot, who is responsible for the taxation and regulation of alcohol in Maryland, told WUSA-TV.
The 77-packs were so popular, many on social media joked about taking road trips to the area to pick one up. Others waited in line to buy them as soon as they were unloaded from delivery trucks, WUSA-TV reports.
Some students believe the keg-shaped packaging was the perfect get around for their school's keg ban.
"It's brilliant marketing," one student told the station. "We only had it here and they make it like it was a one-time thing so that caused some of the hype."
FOLLOW US ON FACEBOOK FOR MORE FOX LIFESTYLE NEWS
Upon the initial announcement of the 77-packs, reps for Anheuser-Busch, which is headquartered in St. Louis, did not immediately return Fox News' request for comment as to why the University of Maryland was selected as the area for distribution.
Fox News' Janine Puhak contributed to this report.
Read more: https://www.foxnews.com/food-drink/maryland-government-employee-accuses-anheuser-busch-of-promoting-binge-drinking-with-77-pack-of-natural-light